Today we are making my keto-friendly best mustard BBQ sauce recipe!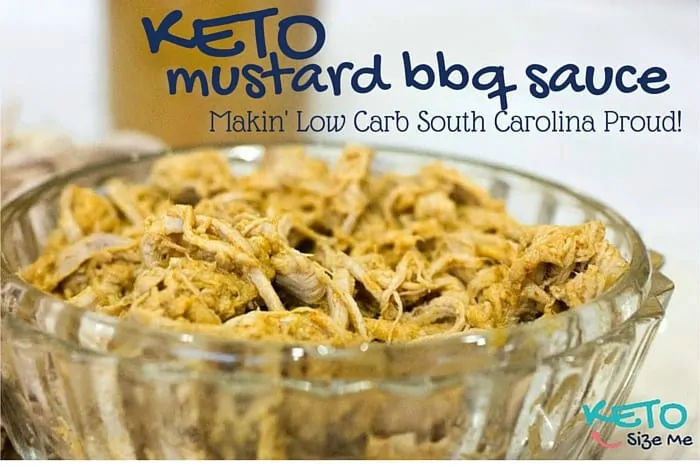 I'm not even kidding when I say that this is the most delicious bbq sauce I have ever tasted, and I've tasted a lot.
Maybe my renewed taste buds are the reason, but this stuff is finger-lickin' good. I had it on pulled pork today, and next week I'm going to try it on wings!
Growing up in North and South Carolina, I learned a thing or two about barbecue sauce.
First of all, bbq sauce isn't only one color (red). It comes in many colors, flavors, and even consistencies.
It can be vinegar-based, tomato-based, mayo-based, and yes, even mustard based.
Going to a BBQ means there's going to be a pig cookin', not that we are going to throw some frozen burgers on the grill and call it a bbq (come on now, Yankees, get it right!).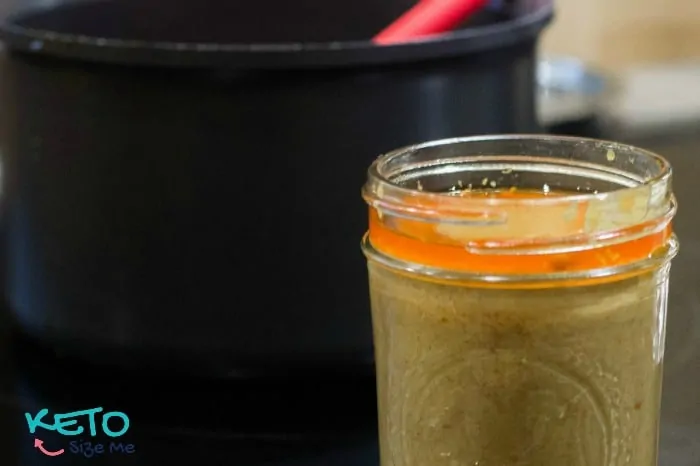 I am partial to mustard-based South Carolina barbecue sauce.
I lived in the tiny town of Loris, SC, for almost ten years, and I know how I like my bbq and my chicken bog (bonus points if you know what this is).
In NC, I like my bbq sauce made with vinegar, but in South Carolina, I want my pork covered in mustard sauce!
I love trying new recipes, and since my husband has been cooking up batches of his bbq sauce for a cook-off he has coming up, so I figured it would be the perfect time to try making my own keto-friendly bbq sauce.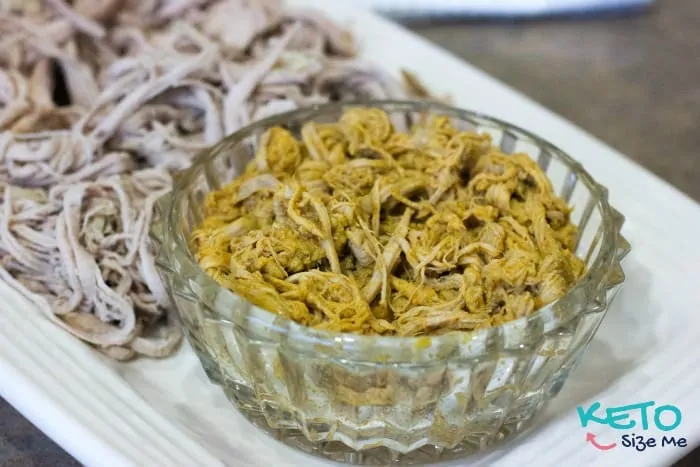 Keto Best Mustard BBQ Sauce:
Yield: 14 Tablespoons
Keto Best Mustard BBQ Sauce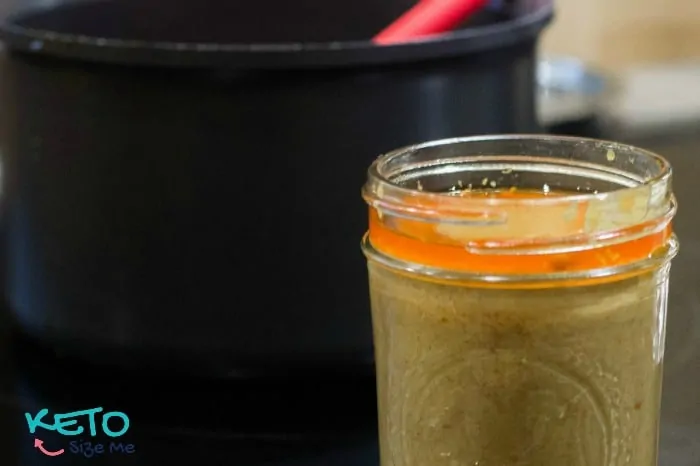 I'm a South Carolina girl at heart and this recipe is one of my best to date. If you love mustard based bbq sauce then get ready to have your taste buds blown away! Any southerner will tell you there are a thousand ways to have a BBQ but only one sauce will do! Try her out today and let us know what you think of our sugar-free keto bbq sauce substitute.
Ingredients
1/2 Cup Yellow Mustard
1/4 Cup Stevia
6 Tbsp Apple Cider Vinegar
1 Tbsp Worchestershire Sauce
1 Tbsp Chipotle Chili Powder (cut in half in you can't stand the heat)
1/2 tsp Black Pepper
1/4 tsp Soy Sauce
4 Tbsp Butter
Instructions
Place all ingredients in a small saucepan except butter
Heat on low until simmering
Add butter and allow to simmer for 20-30 minutes stirring occasionally to prevent sticking.
I add one Tbsp of sauce per oz of pork.
Nutrition Information:
Yield:
14
Serving Size:
1 Tablespoon per oz of meat
Amount Per Serving:
Calories:

38
Total Fat:

4g
Saturated Fat:

2g
Trans Fat:

0g
Unsaturated Fat:

1g
Cholesterol:

9mg
Sodium:

151mg
Carbohydrates:

2g
Net Carbohydrates:

1g
Fiber:

1g
Sugar:

0g
Protein:

0g
Note: This sauce is a little on the hot side. If you don't like it hot, just cut the chipotle chili pepper in half, and you should be good to go!
Nutrition Information for Keto Best Mustard BBQ Sauce:
This is for 1 Tablespoon (makes 14):
Calories: 32
Total Fat: 3g
Cholesterol: 9mg
Sodium: 140mg
Potassium: 30mg
Carbohydrates: 2g
Dietary Fiber 0g
Sugars: 0g
Protein: 0g