Today I want to share some of my favorite bodybuilding tools (aka Bodybuilding Gym Bag Essentials). While this isn't an exclusive list and there are still things I want to purchase for the gym, these are the things I use on a daily basis while I'm busting my butt at the gym! This post is brought to your by BODYARMOR.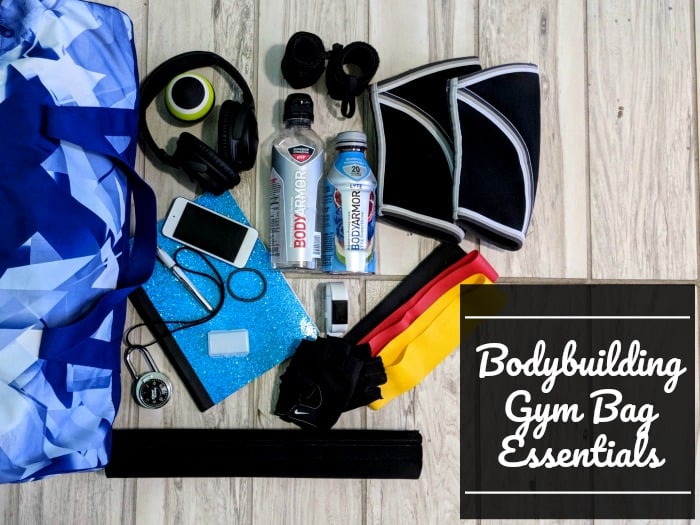 If you are serious about lifting heavy things, protecting your body, and getting the most out of every workout you should consider packing your gym bag with the products that will get you there.
[Read more…] about Bodybuilding Gym Bag Essentials: What's In My Bag?