These are some of our favorite low-carb cookies!
If you try them, we would love to hear what you think. If you have some favorite keto cookie recipes you would like to share, please do as we would love to try your recipe!
We strive to keep our low-carb cookies under 5 net carbs per serving.
Tip: Don't want to waste a lot of carbs on cookies? Eat half! If you can.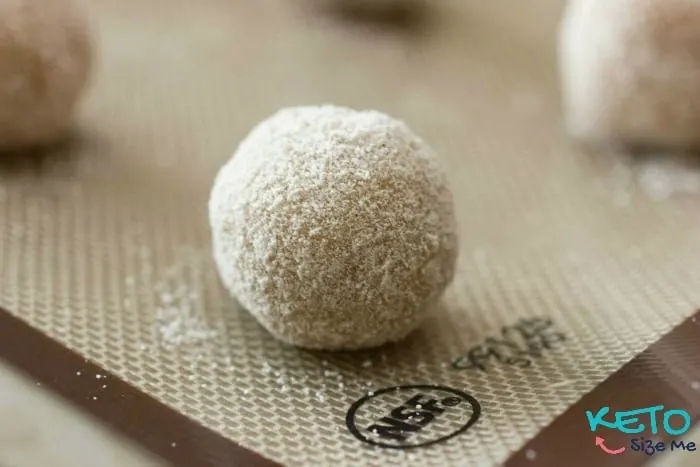 One of our favorite recipes was always Snickerdoodle Cookie Dough Balls.
Though they sound like they would be raw cookie dough balls, they are cooked. I try to bake anything that has eggs in it unless, of course, it's!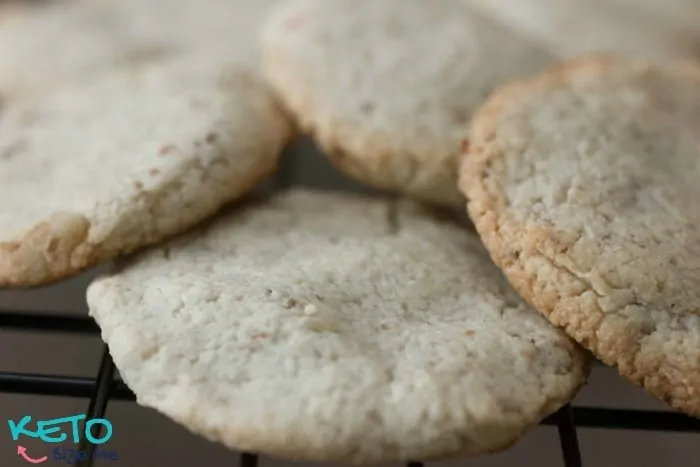 Of all the keto cookies, I have made to date, these Keto Walnut Cookies are probably my favorite! I think these would be great with almonds as well!
Believe it or not, I wasn't a fan of cookies before starting keto.
Now I find that they make great snacks at the end of the day when I have some calories and a little fat left but not much room for extra protein.
I love a good pumpkin spice recipe, and this recipe was a pretty big hit with the kids.
It was a little too sweet for my taste, but I also don't normally eat cookie dough, so maybe that's the issue.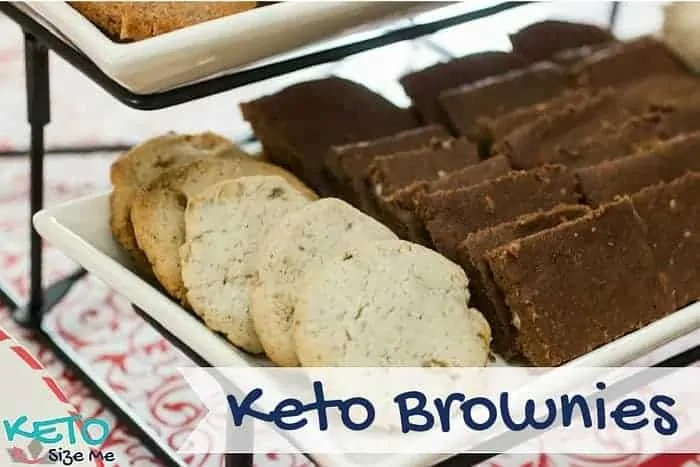 Okay, so they aren't cookies, they're brownies, but I think they will be a hit either way!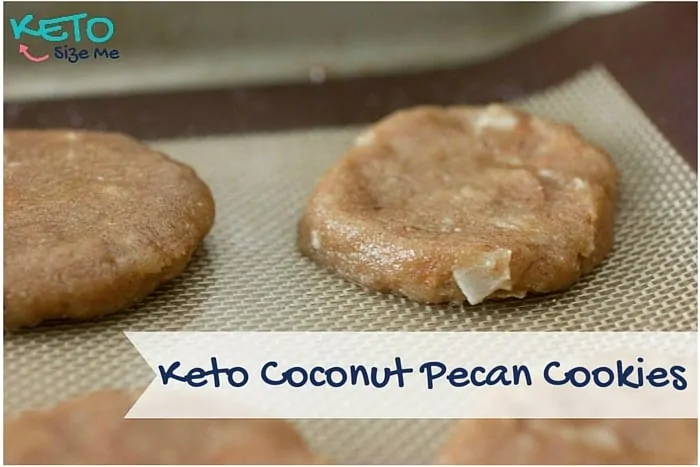 Of all the cookies I baked, these were probably my husband's favorite.
I would have preferred them with Stevia because I don't care for the "cold" feeling that Erythritol leaves on my tongue. It's almost a mint sensation without the flavor.
Omg, these cookies shouldn't even need an intro! They are the most popular recipe on my site, but people either love them or detest them, so good luck! 😉
These aren't keto, but these low-carb avocado cookies are to die for!